My family spends a week each summer at a NC beach and I enjoy sitting and watching and listening to the waves. My mini Surf's Up attempts to capture the magic of those waves!
To create, I drew out a coloring book style wave and layer it with various colors of blue using fusible applique. To secure the fabric layers, I did big stitch quilting. The walking foot quilting was done after the waves were appliqued which meant threads to be buried. I could have quilted the background first but my original plan was to quilt the waves with my walking foot.
I'm glad I didn't - I think the hand quilting adds some fun to my piece!
My mini finishes at 12" x 12".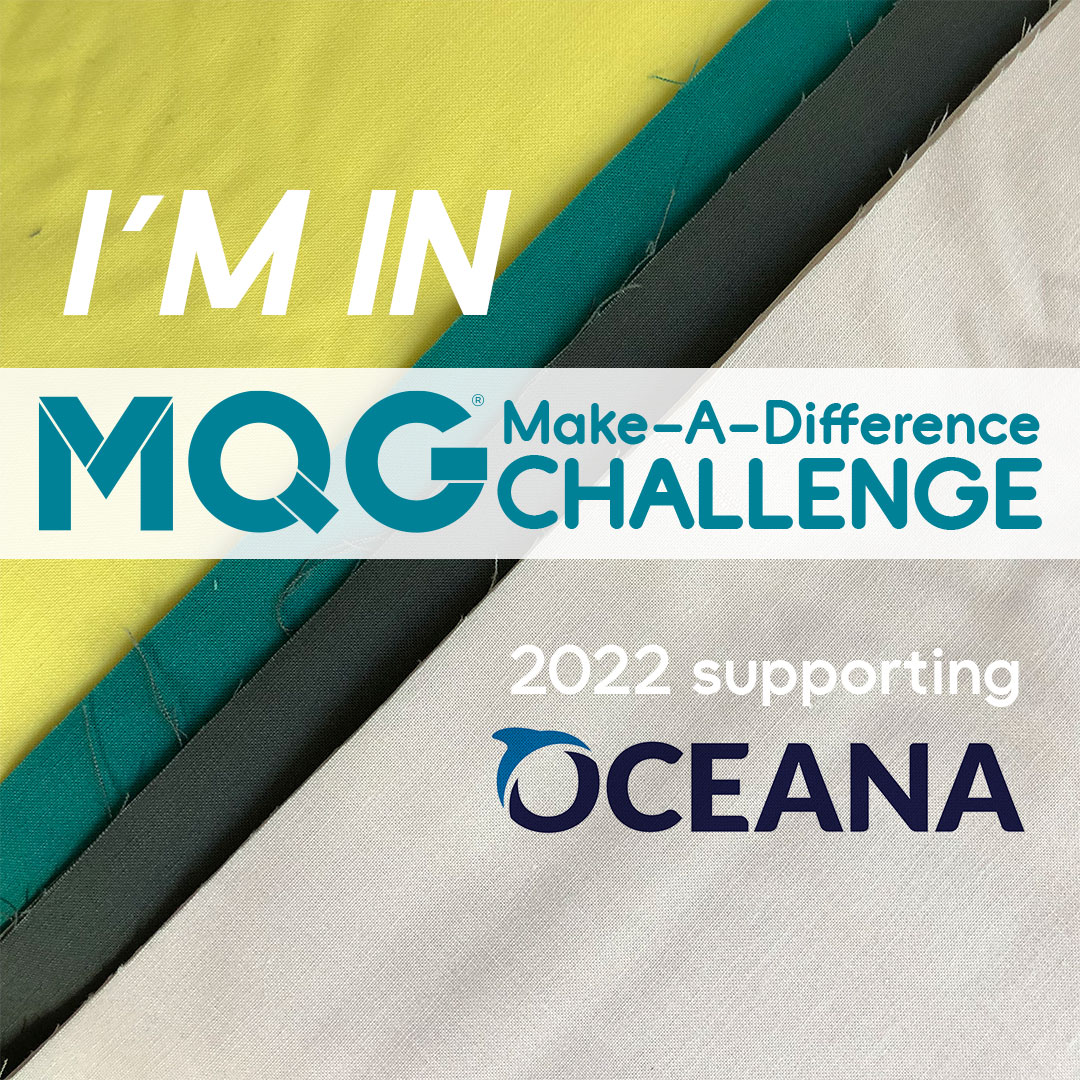 I'll be submitting my quilt to the
MQG's 2022 Make a Difference Challenge
prompt is oceans and the challenge will benefit
Oceana
- a non-profit organization dedicated to protecting and restoring the world's oceans on a global scale. The deadline to submit a quilt is early August.
Have a wonderful day! Patty